Welcome to my Website!
Welcome to Plants of Hope! This is a website all about cute plants (which is all plants hehe) and cute videogames (mainly Minecraft). This is my favourite place to get plants! It's also where I work hehe
ALL PLANTS DESERVE LOVE!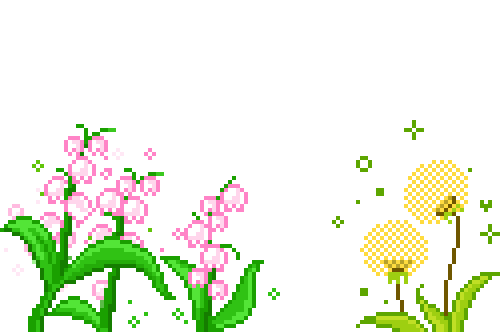 Pages on my favourite things!
My favourite pins