Plants
My favourite plants are flytraps, lavender, herbs and flowers. I don't like piranha plants from Mario. They are annoying and kill ya even when you're like 100000 ft above it >:(
Flytrap: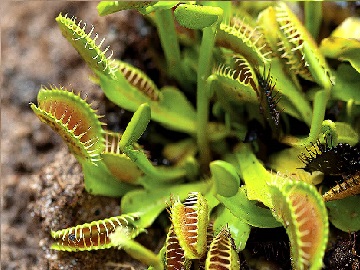 Flytraps are my all time favourite plant. They're so cool and I love feeding them dead bugs that are on my window sill. Be careful not to touch them with your finger otherwise they will die, as oils from our skin kill flytraps. I have a few videos of my flytraps snapping onto bugs that I feed them (I hold the bugs with tweezers, dont worry). I remember the first time I fed one, I jumped back because it snapped so fast it scared me haha
Lavender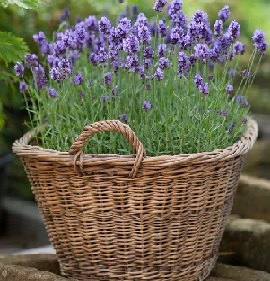 Lavender is a new plant for me, I am currently growing my own Old English Lavender. I love it because it smells really nice and looks soooo pretty on my window sill. I got a grow your own Lavender plot for my birthday recently and the seeds havent sprouted yet but I cant wait!
UPDATE THE SEEDS HAVE SPROUTED AND THEY SO SMALL AND CUTE!